When I first started my service-based business, I had no idea what I was doing. I did everything I could think of to become a better entrepreneur. All I knew is I wanted to be able to work remotely and be able to travel. There were some other extra incentives mixed in there but for now, that was the focus. I had the idea to start my online marketing business years ago but I just didn't know where to start. After trying, making mistakes, learning from my mistakes and making more mistakes, I've been able to create a guide on how to quickly start your own service-based business and be able to travel more!

Service-Based Business Website
A website, in my opinion, is the number one best marketing tool you can have for your service business. If your goal is to be mobile enough to be able to travel, a website is your top priority. We need a few things to get your website situated.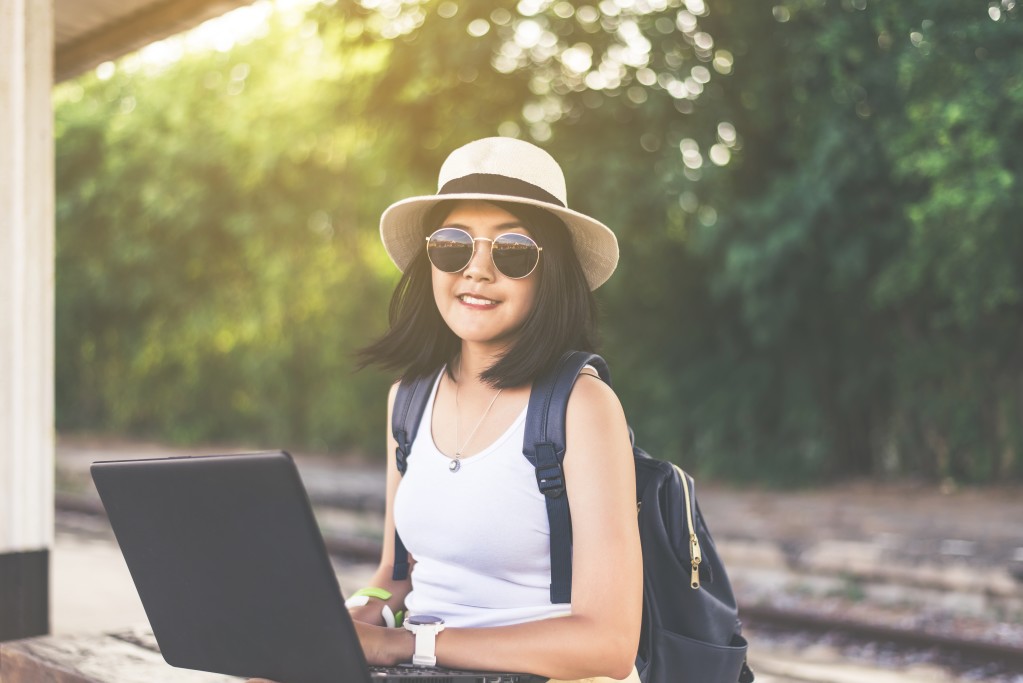 Cloudways ($10 PER MONTH)
Every website needs web hosting and Cloudways provides cloud-based hosting with an easy to use the system.

Now, I know you can get WordPress hosting from companies like Hostgator for $3.95 per month, so $10 a month might seem expensive. Cloudways offers a lot of extra features that justify the extra money spent. Free SSL which makes your site way more trustworthy and free automated backups is convenience worth every cent. Get $15 when you sign up and become a paying customer.

Get Gloudways here.

Google Domains (>$1 PER MONTH)
Google Domains is where I purchased my website's domain name. It allows me to have a branded URL to my site and a branded URL for my email address. Google Domains also includes a lot of great features like free privacy protection. This protects your information from being associated with your domain which prevents spam on so many different levels. You can also share access to the domain with a business partner or web designer easily.

Get Google Domains here.

Service-Based Business Web Apps
Now that you have a website, it's time to implement some web apps to make your business run smoothly and efficiently. The goal of these apps is to make your life easier and as an added plus, be able to use it them from your phone or tablet.
G-Suite ($5 PER MONTH)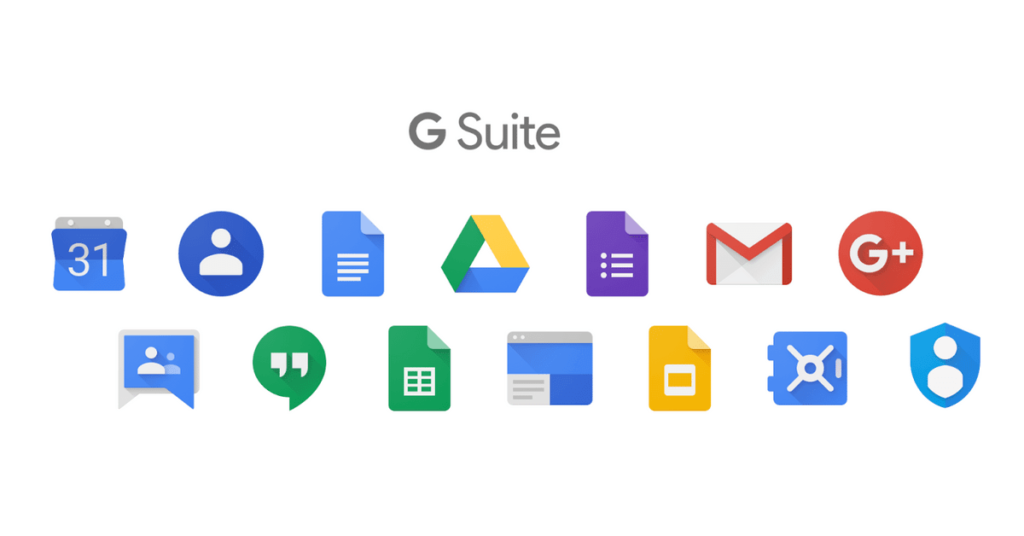 I couldn't run my business without G-Suite. From using nearly every product within G-Suite: Gmail, Contacts, Calendar, Photos, Forms, Docs, Sheets, and also use Drive as my cloud storage. G-Suite allows me to collaborate with others easily and have access to all my files at a moment's notice. Worth every penny!

Get G-Suite here.

Canva (FREE TO $10 PER MONTH)
Canva is what I used to make all of my graphics before I invested in Photoshop. It comes with a bunch of templates to help you create great graphics in minutes. From making your Facebook cover to Pinterest pin covers.

The free version was what I used and recommend but depending on your needs, you might need to upgrade to premium.

Get Canva here.

Dubsado ($30 PER MONTH)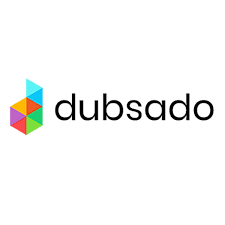 Dubsado is my client management. Every service-based business has clients so I made sure to invest in the system that's the best. Check out what you can do with Dubsado:

Organize projects and client documents
Send forms, sign contracts, and schedule appointments
Manage leads
Send invoices and receive money
Track time
Run reports of projects
Host client portals
Store a wide variety of templates (forms, schedules, packages, payment schedules, emails)
Create automated workflows

Client portals are a great way to show off to your clients. They get a personalized portal with all the forms, contracts and emails between you and them. Most importantly, it also shows when the next payment is due. Automated payment schedules and an easy to use workflow to automate leads.

For example, if a potential client filled out a form on my discounted services page, they are added to my discounted services workflow. They'll receive an automated email about my services if they don't respond another email is sent to check on them.

Use my link and get 20% off your first month or year.
Get Dubsado here.
Asana (FREE)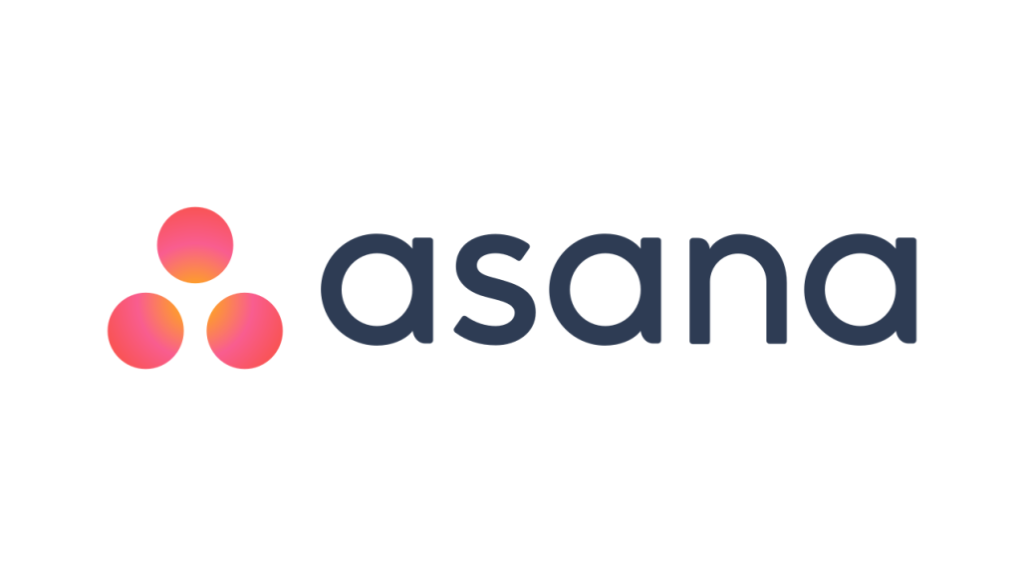 Asana is my go-to project management system. It gives me the ability to stay on top of my business and personal tasks. I use it in combination with Dubsado. That's my 1 2 punch when it comes to organization.

I've created templates in Asana for nearly everything and duplicate the templates when I need to. I have a template that I use for client onboarding that coincides with a Dubsado workflow. I also have repeatable tasks like my maintenance calendar. This includes things that I need to do on a regular basis like physical backups of my PC, bookkeeping and other boring things.

Get Asana here.

WAVE (FREE)
Dubsado includes a bookkeeping feature, but it's not enough for my bookkeeping needs. I need a bit more automation in my bookkeeping and unfortunately, Dubsado doesn't do that.

My go-to app is the Wave app by H&R Block. It's able to pull transactions from your bank account and categorize each transaction.

I still use Dubsado to send invoices and run payments through it, but all of my bookkeeping is done in Wave.

Get Wave here.

ZOOM (FREE)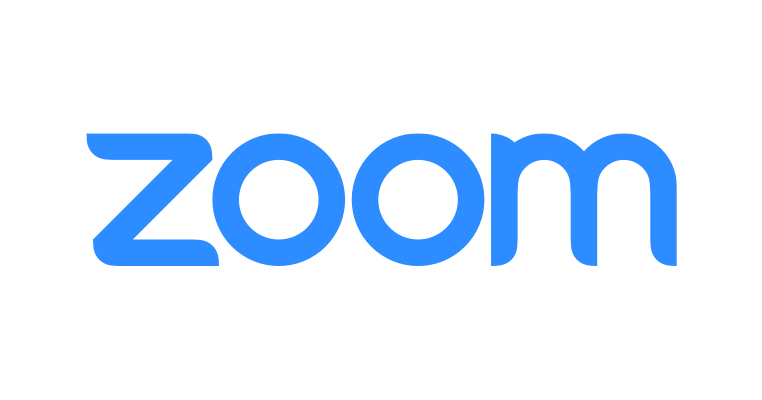 I use Zoom to host all of my client calls. Zoom is a video conferencing app that also allows screen sharing features that make working remotely so much easier. I can be in Las Vegas enjoying myself and carve 30 minutes to do a client call from the hotel room.

Get Zoom here.

There you have it! A smooth way to start a remote service business for under $60 a month!

I would love to hear what tools you consider essential for your business if you have one. If you don't have a business yet, where would you like to go first with the freedom to work anywhere?

This post contains affiliate links. For more information check out our disclosure policy.