As an African American dad who loves to travel, one of my favorite ways to explore the world is by taking a cruise. There are so many positives to going on a cruise – from the endless food options to the exciting activities and stunning destinations. In this blog post, I'll share my top tips for making the most out of your cruise experience.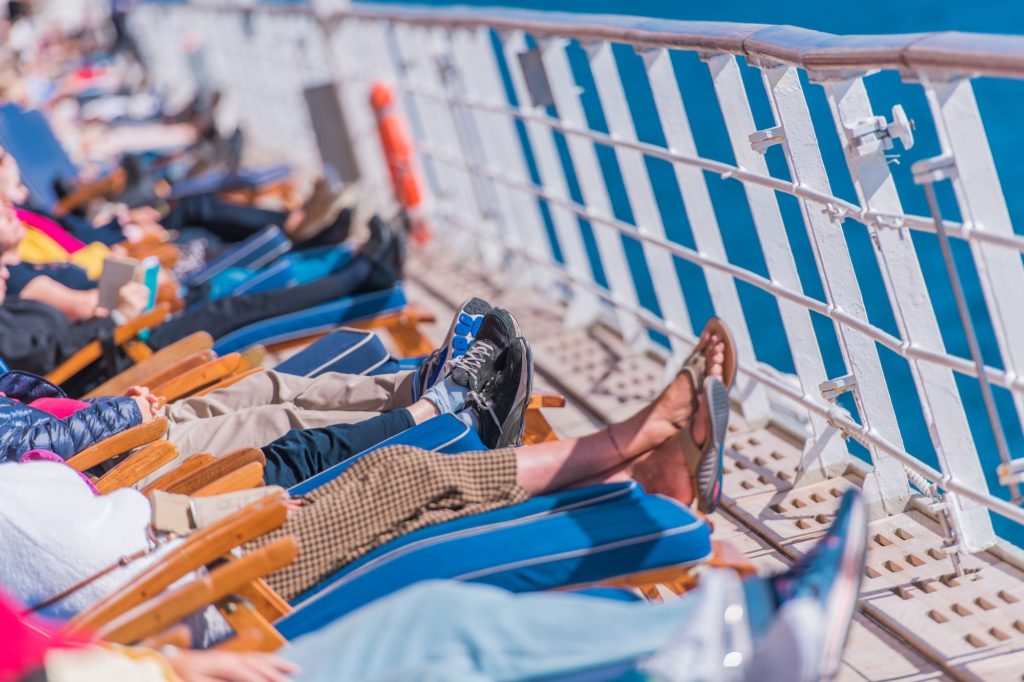 Tip #1: Plan Ahead
Before you embark on your cruise, make sure to plan ahead. Research the ship's itinerary and the ports of call to ensure that you have a clear idea of what activities you want to participate in. This will help you make the most of your time and avoid disappointments.
Tip #2: Pack Smart
When packing for a cruise, it's important to pack smart. Bring comfortable clothes and shoes for exploring the ship and participating in activities. Also, pack sunscreen and other essentials for spending time on the beach or by the pool. Also, don't forget to bring formal attire for formal dinners or events.
Tip #3: Take Advantage of the Onboard Activities
One of the best things about cruising is the wide range of available onboard activities. There is always something to do, from dance classes to cooking demonstrations to live shows. Be sure to check the daily schedule of activities and take advantage of as many as possible.
Tip #4: Try the Local Cuisine
One of the highlights of cruising is experiencing the local cuisine at the different ports of call. Whether you're in the Caribbean, Europe, or Asia, there will surely be unique and delicious dishes to try. Don't be afraid to venture off the beaten path and explore local restaurants and markets.
Tip #5: Relax and Enjoy the Journey
Lastly, don't forget to relax and enjoy the journey. Cruising is all about taking it easy and enjoying the scenery. Take time to unwind and enjoy the ship's amenities, whether it's a spa massage or a hot tub dip. Remember, you're on vacation!
Ultimately, going on a cruise is a fantastic way to explore the world, and with these tips, you're sure to have an unforgettable experience. Keep an eye out for more cruise-related content, and happy sailing!
This post contains affiliate links. For more information check out our disclosure policy.