Cruises are one of the most exciting and enjoyable ways to spend a vacation. A cruise is unlike any other trip because there are so many ways to have fun, relax, and try new things. To get the most out of your time on board, you need to remember a few rules. I never do these three things on a cruise ship.
I never take the elevators to get some exercise while on a cruise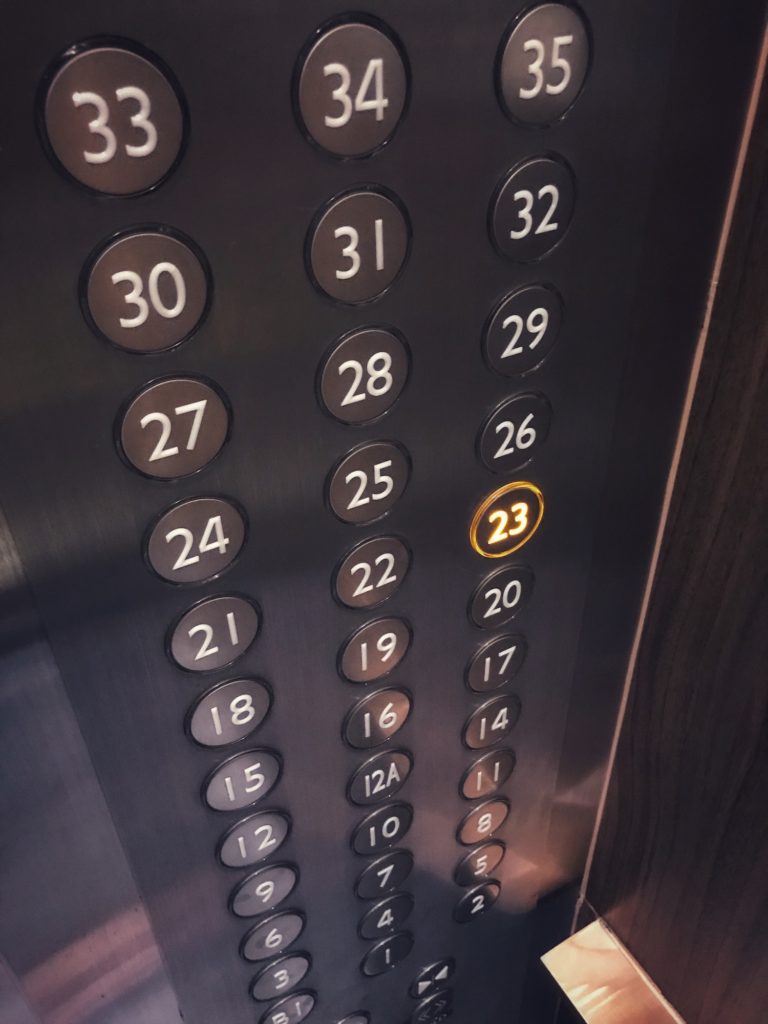 One of the best things about cruises is that you can eat and drink as much as you want. Since there are so many choices, it's easy to overeat and gain a few pounds. I always take the stairs instead of the elevators to avoid this. During your cruise, taking the stairs is a great way to burn calories and get some exercise. You'll stay healthy and also get to see more of the ship and the area around it.
I never go back to my room without water or a sports drink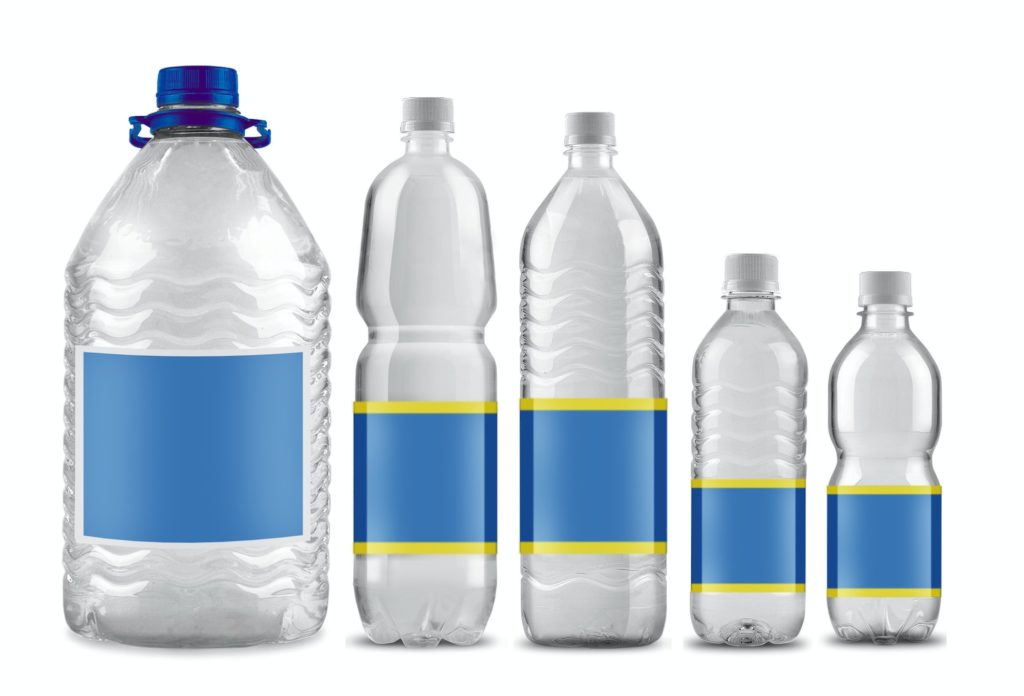 It's important to stay hydrated, especially on a cruise. With the sun beating down and the salty sea air, it's easy to get dehydrated quickly. So, wherever I go, I always bring a water bottle or a sports drink with me. Even if you're not thirsty, it's a good idea to drink water because dehydration can cause headaches, tiredness, and other health problems. So, keep a water bottle with you at all times.
I never get on a cruise ship without some extra cash to tip the crew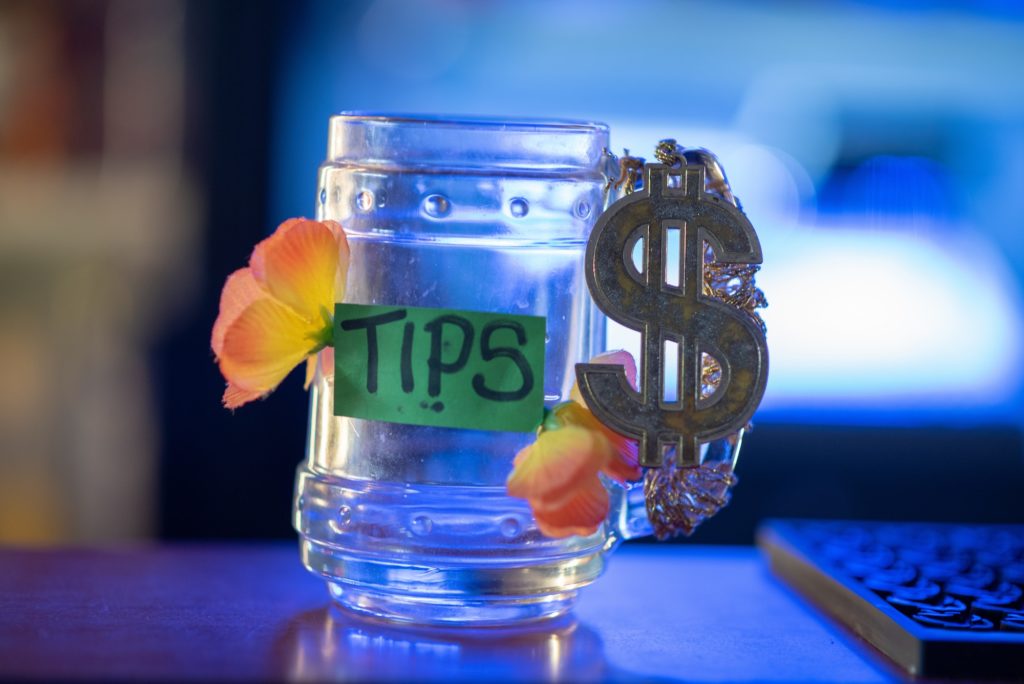 The crew works hard to make sure guests have a great time on board. They go out of their way to make sure you have a great time, so tipping is always a good way to show your appreciation. I always make sure to bring extra cash so that I can tip a lot during the cruise. It's a small way to thank them for their hard work, but it goes a long way.
There it is! These are the three things I never do on a cruise ship. If you take the stairs, stay hydrated, and leave a lot of tips, your next cruise will be more enjoyable and memorable. Do you know of any ways to make the most of your time on a cruise? Tell us in the comments below or join the conversation on social media. Happy cruising!
This post contains affiliate links. For more information check out our disclosure policy.