In today's fast-paced world, many parents have to balance the needs of their jobs with those of their families. When you have to travel a lot for work, it can be hard to keep a close relationship with your kids. But it's important for a healthy family bond that you stay in touch with your kids while you're away. In this blog post, we'll talk about tips and strategies that can help you keep in touch with your kids even if you live far away.
Communicate Regularly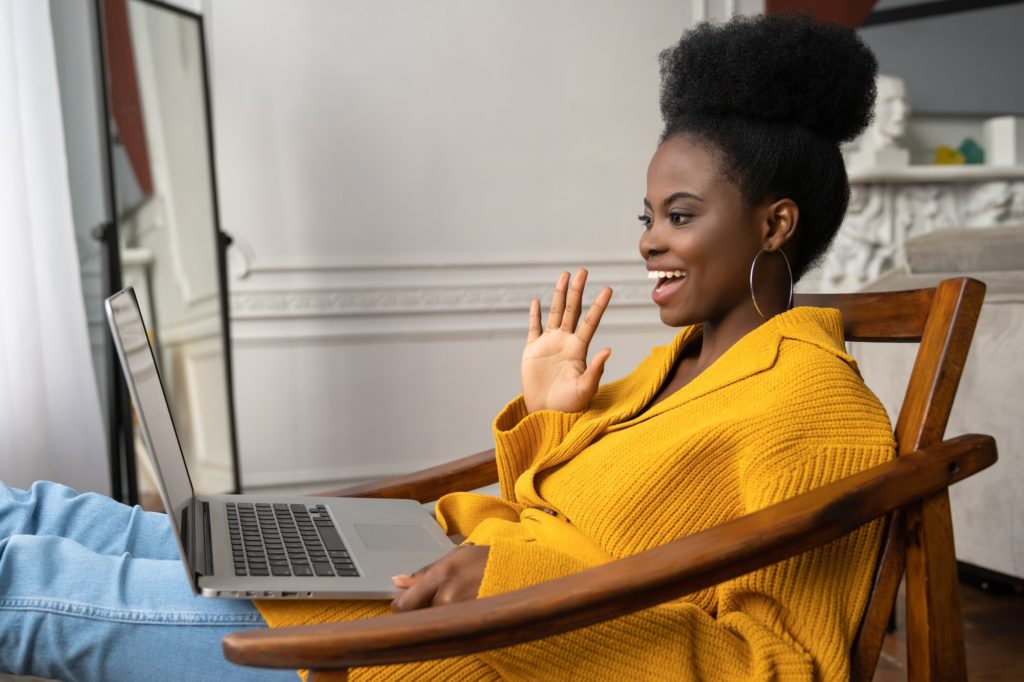 The best way to stay close to your kids when you're away is to talk to them often. Make it a point to talk to them every day by phone, text, or video chat. Choose a time that works well for you and your kids, and try to stick to it. For younger kids, it's important to keep a regular schedule so they know when to look for your call.
Make the most of technology
Technology has made it easier than ever to talk to people you care about. Use video calling services like Skype, Zoom, or FaceTime to keep in touch with your kids visually. Share photos and videos of what you do every day, and encourage your kids to do the same. You can even use video calls to read bedtime stories or help with homework, making it feel like you're all together even though you're far away.
Send gift baskets
Sending your children small gifts, letters, or postcards while you are away can make them feel loved and special. Before you leave, you can also ask your kids to make you a care package. This will make them feel more involved in your trip. This can bring you and your kids closer together and make you both feel excited.
Involve Your Partner or Support System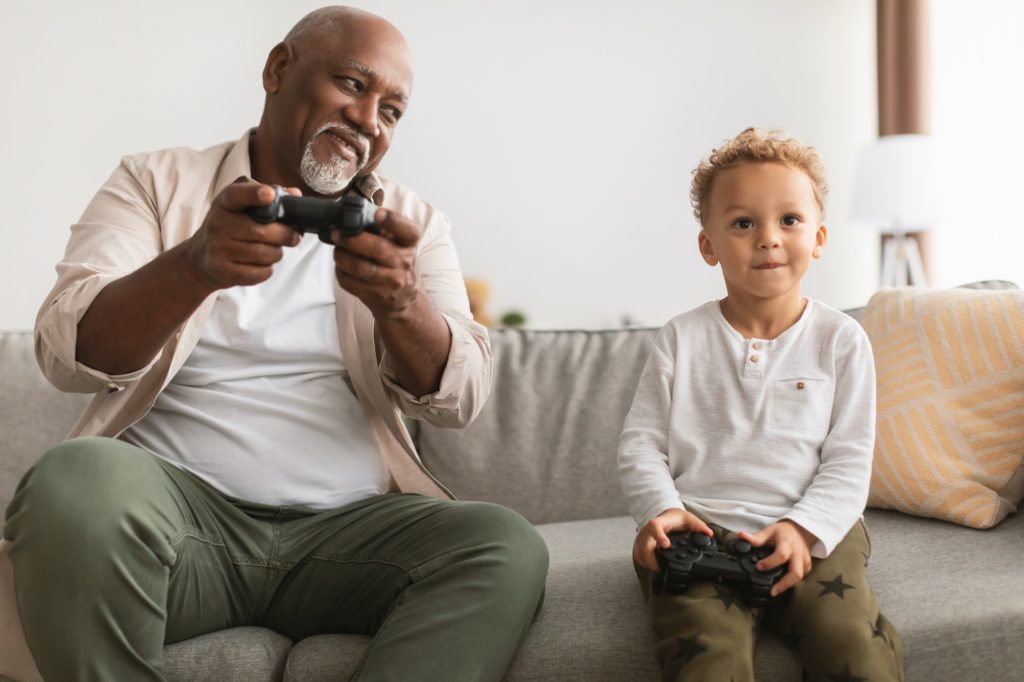 If you have a partner or a group of people you can count on, ask them to help you stay in touch with your kids. Work with them to make sure that your kids' needs are met and that they have emotional support while you're away. Also, they can make it easier for you to talk to your kids by reminding them of scheduled calls and keeping you up to date on what they do every day.
Create Special Rituals
Setting up special rituals that you can do with your kids even when you're not there can help them feel like you're always there for them. For example, you can set a time each day to share a photo or story from your travels, or you can come up with a "secret handshake" or code word that you use during video calls. These routines will give your kids something to look forward to and help them feel closer to you.
Encourage Open Communication
Encourage your kids to talk about how they feel about you being gone. Tell them that it's okay to feel sad, angry, or confused, and that those feelings are real. Listen carefully and with understanding, and offer support and reassurance. You can help your kids feel heard and understood if you make it easy for them to talk to you.
Plan to spend time with each other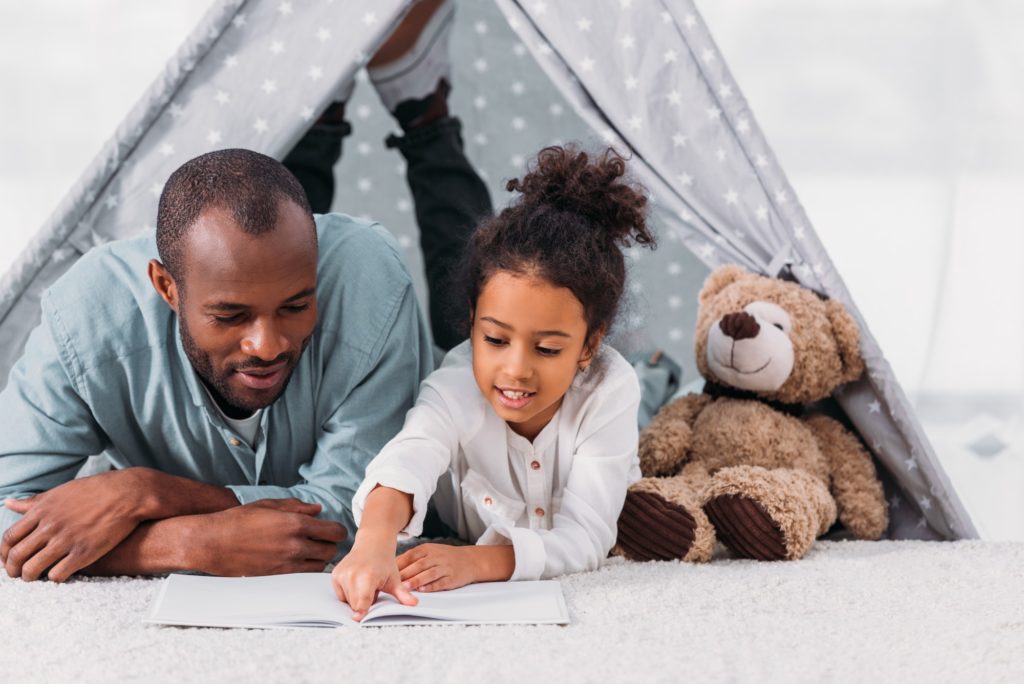 Spend as much time as you can with your kids when you're at home. Take part in their favorite things, go to important events, and try to make memories that will last. Planning special trips or vacations as a family can also help you grow closer and give you more things to do together.
Keep up with what your child is interested in
Get involved in your child's hobbies, school projects, and activities outside of school. Ask them about their latest successes, challenges, and goals, and give them your support and encouragement. You can show that you care about their lives and well-being by staying interested in what they like.
This post contains affiliate links. For more information check out our disclosure policy.