Many people who enjoy going to theme parks consider Universal Studios their ideal destination since it has a diverse collection of rides, attractions, and entertainment options suitable for the entire family. However, if you are not careful, you could wind up making inevitable blunders that will make your experience less enjoyable than it otherwise would have been. We're going to talk about the five most common mistakes that people make when they visit Universal Studios, as well as offer some helpful advice on how to make the most of your time there and have the most fun possible.
Paying an Excessive Amount for Drinks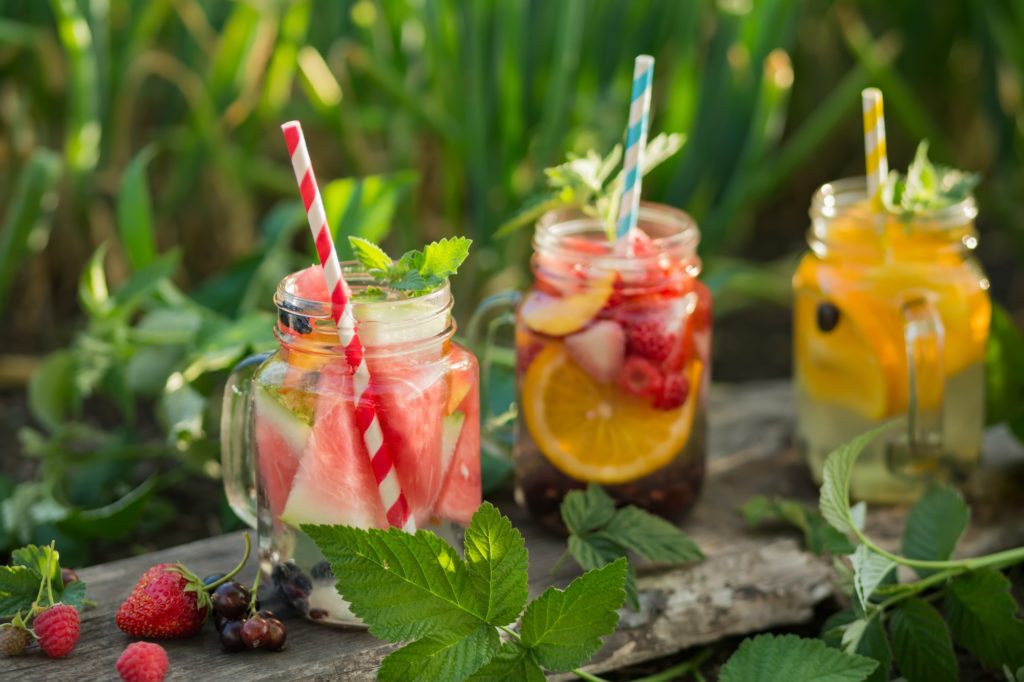 Bottled drinks at Universal Studios can cost as much as $6 each, making them one of the most pricey items in the park. Consider investing the difference in a reusable cup for the low price of $16.99 as an alternative to spending a small amount on beverages. You have access to a diverse selection of beverage alternatives with this cup, as it comes with a limitless supply of refills from the Coke Freestyle machine. If you would rather not carry a cup with you at all times, you are more than welcome to bring your own cup with you or inquire about receiving free cups of water at any of the eateries.
Letting the Wait Times Scare You
High-posted wait times might be daunting and may deter you from jumping in line for some of the most popular rides. However, if you don't let the wait times scare you, you'll have a great day. Don't let the fact that Universal Studios is notorious for posting inaccurate wait times discourage you from visiting the theme park. For instance, research conducted on Hagrid's ride revealed that the actual wait time was far less than the time that was displayed on the sign for the attraction. Therefore, you should not be frightened to enter the line, even if the wait time appears to be quite long.
Waiting to Buy Your Tickets
If you wait to buy tickets until you go to the park, it may end up costing you more money than if you had bought them in advance. This applies to both general admission and express pass purchases. Getting your tickets for Universal Studios ahead of time and online will save you both money and time, so make sure to plan ahead. By purchasing your tickets in advance, you will not only be able to take advantage of any discounts or special offers, but you will also be able to avoid standing in large queues at the ticket booths.
Putting All of Your Attention on Rides
Although the rides at Universal Studios are undeniably the most popular aspect of the theme park, you shouldn't neglect to check out the other attractions, such as the shows and the opportunities to meet your favorite characters. Guests who come to the park with the sole intention of riding the rides are likely to miss out on some truly unforgettable experiences, such as the Born Stuntacular and the Horror Makeup Show, both of which come highly recommended. Make sure you give yourself enough time to fully experience the wide variety of different forms of entertainment that are offered at the park.
Not Pacing Yourself
You Can Easily Get Caught Up in the Excitement of Universal Studios and Forget to Pace Yourself It is pretty easy to get caught up in the excitement of Universal Studios and forget to pace yourself. Because of the park's size, it will not be difficult for you to accomplish a considerable amount of walking while you are there. Take pauses whenever they are needed, and think about booking an Airbnb or hotel day in the middle of your stay to prevent fatigue from occurring. You don't have to force yourself to go on every ride at the amusement park; alternatively, you might choose to watch some of the performances instead.
If you steer clear of these typical blunders, your trip to Universal Studios will likely be one of the most delightful and unforgettable experiences of your life. You will be able to get the most out of your visit to this fantastic amusement park if you keep an eye on how much you spend on drinks, ignore the length of the lines at the attractions you want to see, buy your tickets in advance, see everything the park has to offer, and take it slow and steady.
This post contains affiliate links. For more information check out our disclosure policy.