Well 2020 was something!
To be honest, 2020 was a double-edged sword. It was definitely one of the loneliest and depressing years I can remember. 2020 was supposed to be the year of traveling for me but Covid stopped that. From Wrestlemania to Japan, all these plans had to go out the window. I've lost clients due to the shutdown and had to deal with some unexpected strains. 
Life definitely challenged me last year but the flipside of it is I was able to hone my craft.
I was able to accomplish several things that I've been working on for several years but finally had the opportunity. I was able to hire my daughter, invest more into bitcoin and pivot my business into markets I never knew was possible. It's crazy to even type this but 2020 was the most successful year in my career.
Looking at 2021, I didn't want to create resolutions. I needed to create action plans for the things that I wanted to do. I'm launching several new streams of income and documenting everything here on the blog. What are these streams you ask? I plan to release a book or two, start a record label and drop an album, create an online course, and of course blog more. We're almost 3 months into 2021 but these 2 months hit me hard. I sat around for nearly the last 2 months trying to figure out what diet and exercise fad I was going to jump on and just figured out I'm just in my own head and holding myself back. This year I'm just going to do it.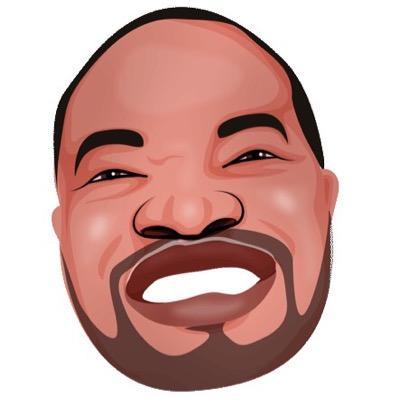 This post contains affiliate links. For more information check out our disclosure policy.