Disney World has opened its doors once again. While things have certainly changed since your last visit, there are still tons of magical memories to be made with some COVID precautions.
These changes are based on the recommendations of health authorities such as the CDC, and other government agencies. These measures have been put in place to provide you with the utmost safety.
Since some rules and regulations are different, let's go through some of the affected areas of Disney World.
Disney Park Pass
Disney has introduced a new system for getting into the park. Now you must first make a reservation online using a convenient online tool.
Once you make your reservation, you'll be asked to create your family and friends list for your vacation. Select the date and the park from the available reservations. Then review your plans, and confirm them.
To get into the park once you've arrived you'll need to show your reservation and provide a valid admission for the same park. These measures have been put in place to help Disney manage attendance rates during the reopening period.
What You Should Know About Disney Resort Hotels
While not every hotel is reopening right away, Disney has opened several hotels and resorts that are available. Only the hotels in which all safety measures can be carried out are open to the public.
You will need to link your hotel reservation to your My Disney Account, and here you'll receive further instructions on what you'll need for your visit. Disney recommends buying a MagicBand as they are not currently accepting cash payments.
Although we're living in unprecedented times the Disney Resort Hotel staff will give you peace of mind knowing that they will thoroughly clean your room before you arrive.
They've increased cleaning on surfaces that are often touched. This includes handrails, door handles, benches, elevators, restrooms, and more. Housekeeping will take care of high-risk areas in your rooms as well.
Transportation And Parking
Social distancing measures have been put in place to avoid the spread of COVID-19. Buses, boats, and other forms of transportation are maintaining physical distancing measures, as well as ensuring all guests over the age of 2 are wearing masks.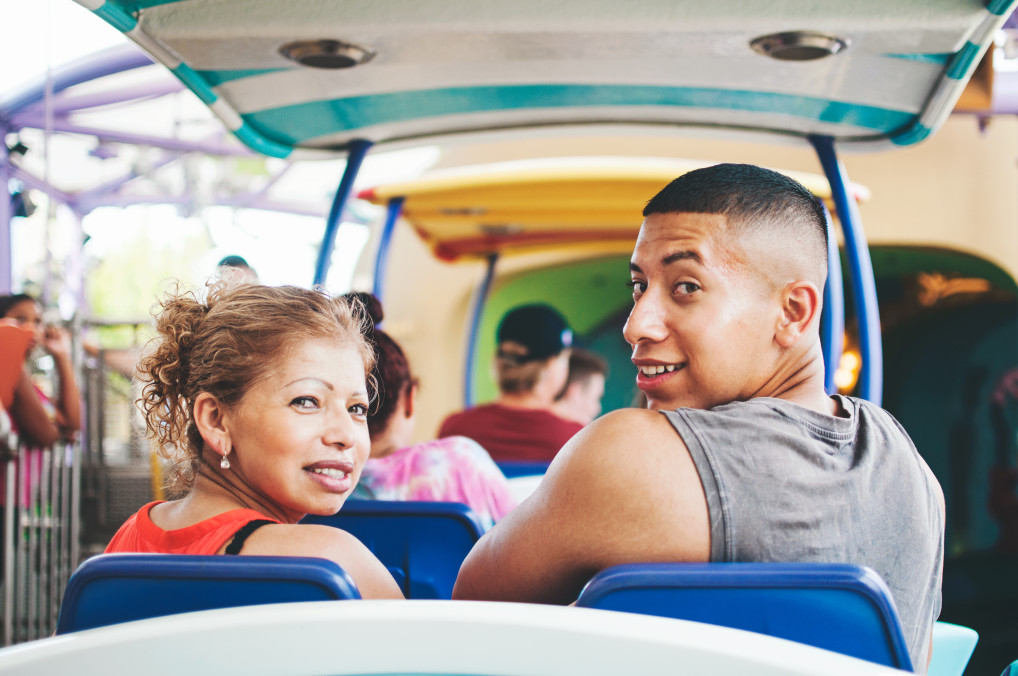 Barries have been put in place in different locations throughout the park, and the Disney Skyliner will only load one party per gondola. These measures have been put in place to ensure the safety of all guests.
Modified Resort Services
Not all hotel services will be available and many of the ones that are have been modified due to the circumstances.
Bell services will not escort guests, but they will continue to deliver luggage. There will be no Club-level service, in-room celebration, in-room dining, or shipping services. Dry-cleaning is currently only self-service.
Hotel Dining
If you're planning on dining in-house at one of the different locations on the resort, there are a few things you need to know beforehand.
All day-guests must make a reservation and it's strongly encouraged that overnight guests make one as well (though it isn't mandatory).
You and your party must perform a temperature screening before entering the select restaurant and other select areas throughout the park. Guests with temperatures higher than 100.4 F will be asked to leave, as well as their party. Under this, you're okay to enter and enjoy your dining experience.
Modified Recreation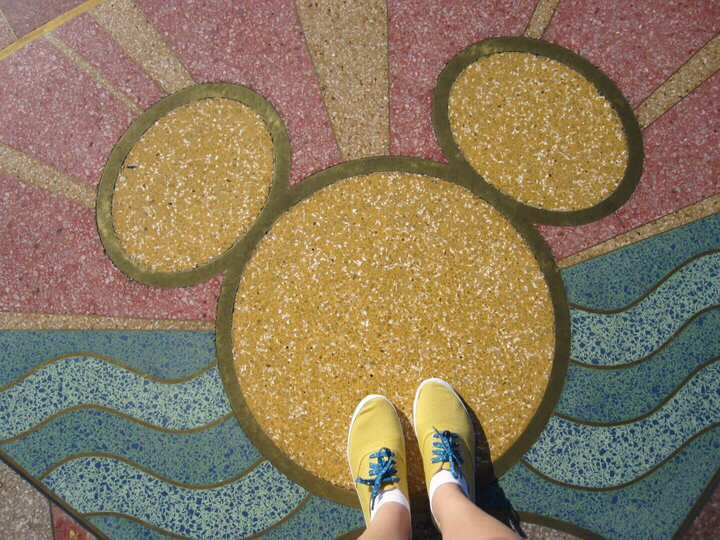 Different recreational activities have been modified as well to adhere to social distancing guidelines.
You may see reduced hours in different pools in the park. Leisure pools will still run 24 hours a day, but certain feature pools may have restrictions.
While most pools will be open, attendance levels will be down due to physical distancing.
The same rules apply for fitness centers. There may be certain fitness centers operating under reduced hours, and some may not. Sports courts are open to the public as long as physical distancing takes place. There will be no fitness courses being taught by an instructor.
There will be different activities that are canceled for the foreseeable future. You will learn more about the adjustments during your stay.
Keep Yourself Updated Online
Since the reopening is still in its infancy, changes are constantly being made. The best way to stay updated is through the My Disney Experience App. You'll receive notifications about different changes, and arrangements being made. Also, a great way to upgrade your magic bands.
Although the trip will be different than years past, Disney still ensures that by following different these regulations you will still have a safe, and memorable vacation.
This post contains affiliate links. For more information check out our disclosure policy.