The life of a digital nomad is an enticing one. Having the ability to work and travel should appeal to anyone that wants to see the world. It's a lifestyle anybody can get used to.
You may be working on the side to build a new opportunity. Once you sufficiently build it, you can quit your existing job to work and travel. A digital nomad can start a new business from scratch that is not tied to a location. Essentially, digital nomads have the flexibility to live where they want. This lifestyle can free up time and location dependency, as they do not have to commute to work at a specific place.
What are Digital Nomads?
Digital nomads have become extremely relevant in the 21st Century, especially since mobile devices have become so available in our world. Digital nomads can work anywhere they can perform their existing job. So, this may mean access to the internet or phone is all you require. Digital nomads are able to travel and work, but they do not get paid to travel the world. Being a digital nomad can become quite a spiritual experience unique to you as an individual.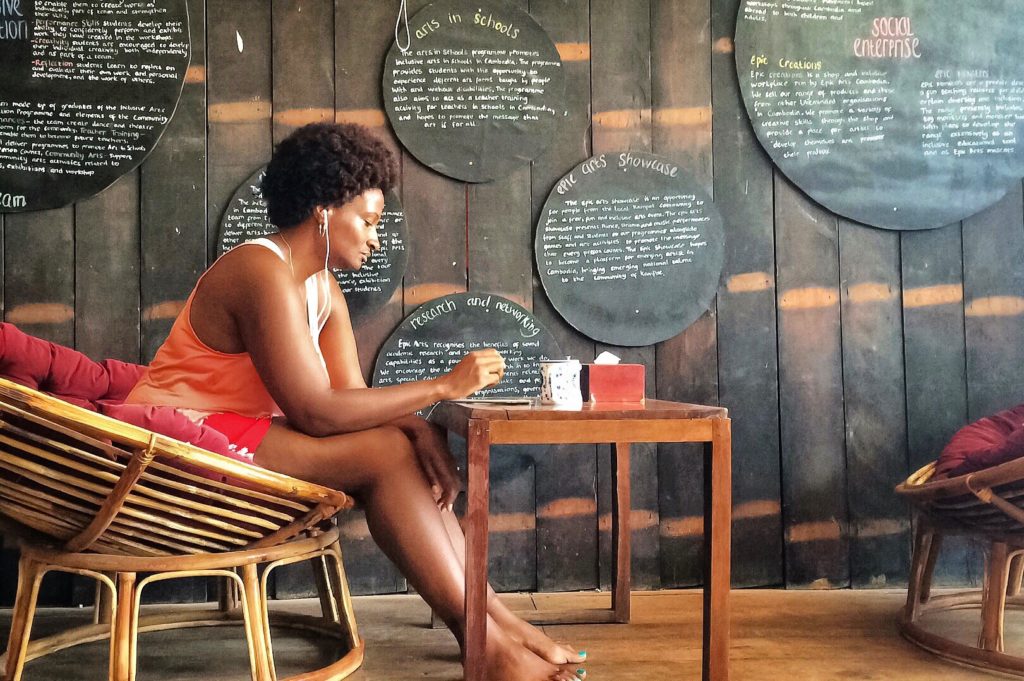 Being a digital nomad can also be discouraging, as some people believe digital nomads do not give back to the community, that they are only in search of wi-fi. There are considerations to make before you make the leap into becoming a digital nomad. Your friendships and mental health will need to be in check throughout your experience.
Entrepreneurship
Entrepreneurship does not have to happen while traveling, but it can be cheaper in other countries. You can start your business abroad and then return back home when your venture has a strong foothold in your chosen field. You can build your business and your confidence as you find yourself in a far-off corner of the world.
Freelance Writing/Blogging & Location Independent Work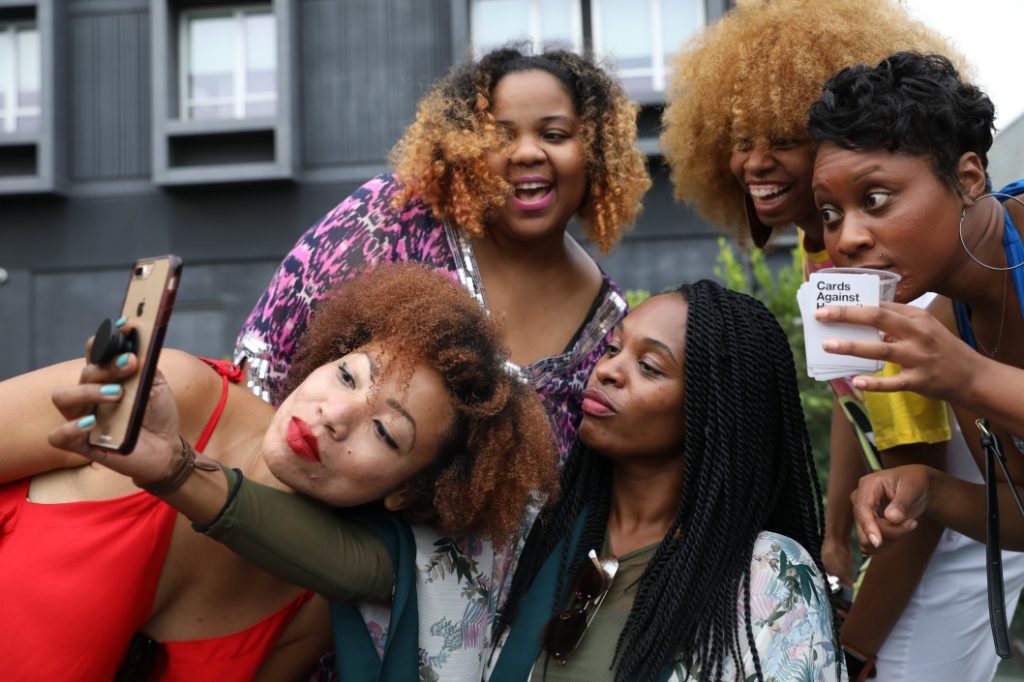 If you can find a reliable internet connection, all you will need is a laptop to become a freelance writer/blogger. You are not restricted to a specific location as long as you have access to what you need as a writer/blogger. Consider pitching your skills to editors or site managers to get published in a variety of places.
Keep in mind that if you are attempting to become a travel blogger, there are many people already telling their stories. You may want to lean more toward blogs pertaining to food, lifestyle, or self-help.
Location-independent work refers to the option to move around as you work from different locations. Your existing job may allow you to do this, but remember, working away from the office will need to benefit your company in some way to persuade such a change.
Living on a "Work and Travel" Visa
Instead of working remotely, you may find that living temporarily in the place you visit could be your best option. A "work and travel" visa will allow you to get a job and build friendships that will last. There are age limits, but you could do volunteer work if you exceed the age limits. Visas are often issued for 12 months for ages 18 to 30 or 18 to 35. Make sure you research the country you hope to obtain a visa from. Find out any stipulations they may have before you apply.
Productivity and Procrastination
Are digital nomads becoming less productive as the industry evolves? Productivity while you are alone, can be difficult. Add in travel and the many distractions that can occur, and you have a recipe for a scheduling nightmare. Being a travel nomad, while it is a flexible way to earn a living, requires you to be extremely disciplined in your work effort. You may need to rethink your work strategy and daily tasks. Staying focused on the road can be tough, but if you make the necessary adjustments, you can make it happen.
Coworking and Cafes
There may be times when you will crave interaction with other people while you work. There are options like co-working spaces or cafes, but they will add to your expenses. Try a library or similar location for a quieter option that still allows for interaction with others.  
Technology Tools for Working on the Road
You will absolutely need reliable equipment while you are on the road, especially traveling to other countries. Be prepared for anything that may happen, including situations attributed to time zone adjustments, active travel, or common work events. Top priority should be a great backpack like the Knack Pack.
Efficient laptops and charging equipment will go a long way in making your workdays easier. Consider a travel hub device like the RAVPower Travel Router that do not require an outlet in case you are delayed while traveling. Look for apps allowing you to receive notifications related to time zones and assistance with jetlag. Communication apps will help you stay in touch with your team, and scheduling apps can assist with creating an efficient workload. Online storage will give you more space on your devices. Backups are vital for a digital nomad.  Should your laptop be stolen, you will still be able to access all your work.
Take The First Steps
Now that you know about the lifestyle and how to be a successful digital nomad, you need to put yourself in a position to become one. I recommend looking into creating a remote business. Check out my guide on how to create a remote service-based business for under $60. With the right mindset, you can be a very successful entrepreneur, and here are 3 hobbies that can help you accomplish that.
This post contains affiliate links. For more information check out our disclosure policy.