Being a black father who works as a software engineer, I enjoy making things easier, which is why sailing has become one of our favorite vacations. Consider this: you can just board, unpack, and enjoy some of the world's most gorgeous destinations. Even if you never leave the ship, there is so much to do that you will have a fantastic experience. Not to mention the cuisine, which is consistently excellent!
The beautiful thing about cruising is that it is suitable for everyone. There's something for everyone, whether you're searching for a couples vacation on a luxury trip to Tahiti, a European river cruise to Paris and Burgundy, a magical seven-night Caribbean cruise with the family, or even a 14-day cruise to Asia stopping in Hong Kong and Shanghai.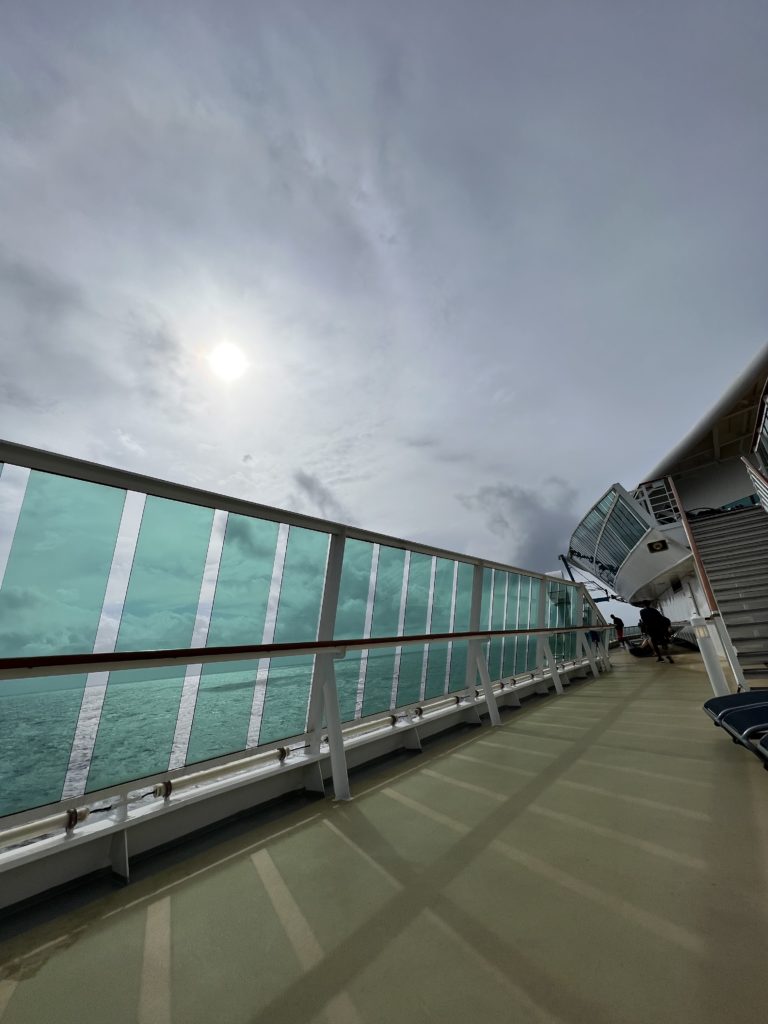 I have a rolling list of all the cruises I want to take, and it includes a few family-friendly options. Nevertheless, as my kid grows older, I've begun to add a few more to the list for when she is ready. Who knows, she might even want to accompany me on those cruises, which would be fantastic!
Now that you've had the chance to hear what I have to say about cruising, I'm interested to know what you think! Where would you most like to go on a vacation that involves a cruise? Do you have a preferred cruise line or route that you like to take? Do you have a go-to piece of advice that you'd be willing to pass on to fellow cruisers? I'd be very interested in learning about your ideas and experiences, so if you don't mind sharing them, you may do so in the comments section below. Let's start a chat about cruising in general and give one other some suggestions as we go!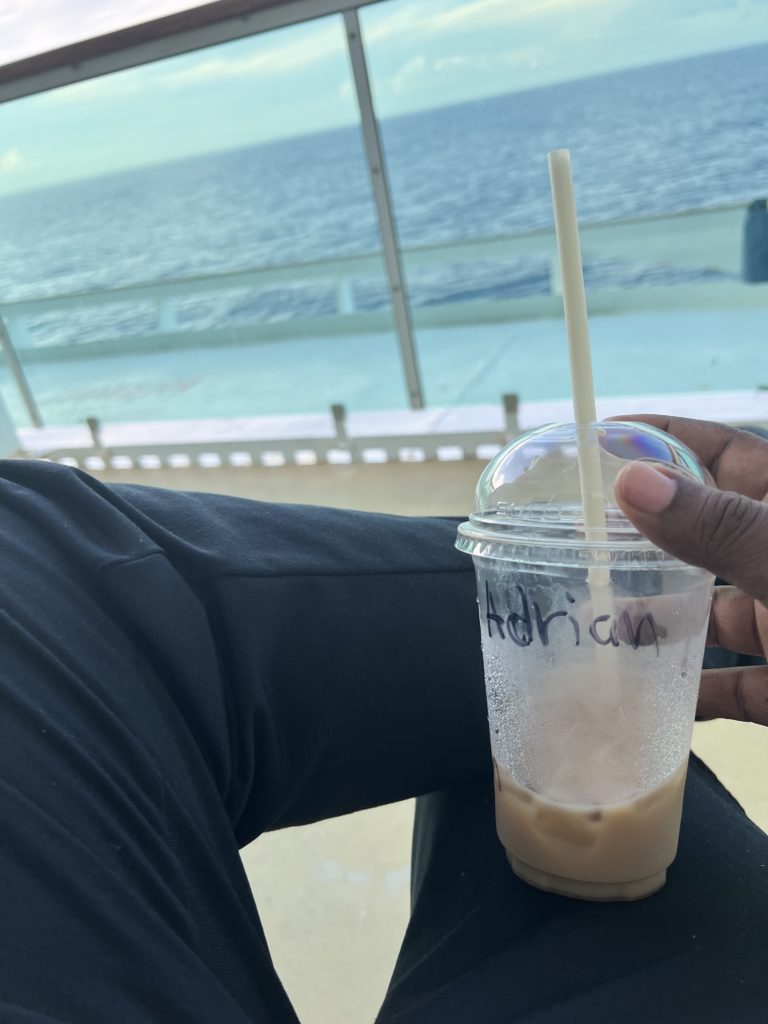 This post contains affiliate links. For more information check out our disclosure policy.