Japan has several roller coaster theme parks but Fuji-Q Highland, in my opinion, the go-to amusement park.
How To Get To Fuji-Q Highland
We took a chartered bus to Fuji-Q Highland but I would definitely take the train. From the Shinjuku Station, you can take a JR line limited express train to Otsuki Station. It's a smooth 1 hour and 10-minute ride and once you get there, jump on a local train on the Fujikyu Railway. Take the local train down to Fujikyu-Highland Station. Have your camera ready as you'll get some great views from your seat.
Roller Coaster Heaven
If you consider yourself a roller coaster fiend, Fuji-Q Highland is the place for you. Fuji-Q is the home of multiple Guinness World Record roller coasters. No matter what your favorite type of roller coaster maybe, Fuji-Q has it here. Wooden, fast, big drops and more are some of the different types of roller coaster experiences you can get here. If you have a sensitive stomach, save the ramen for your trip back.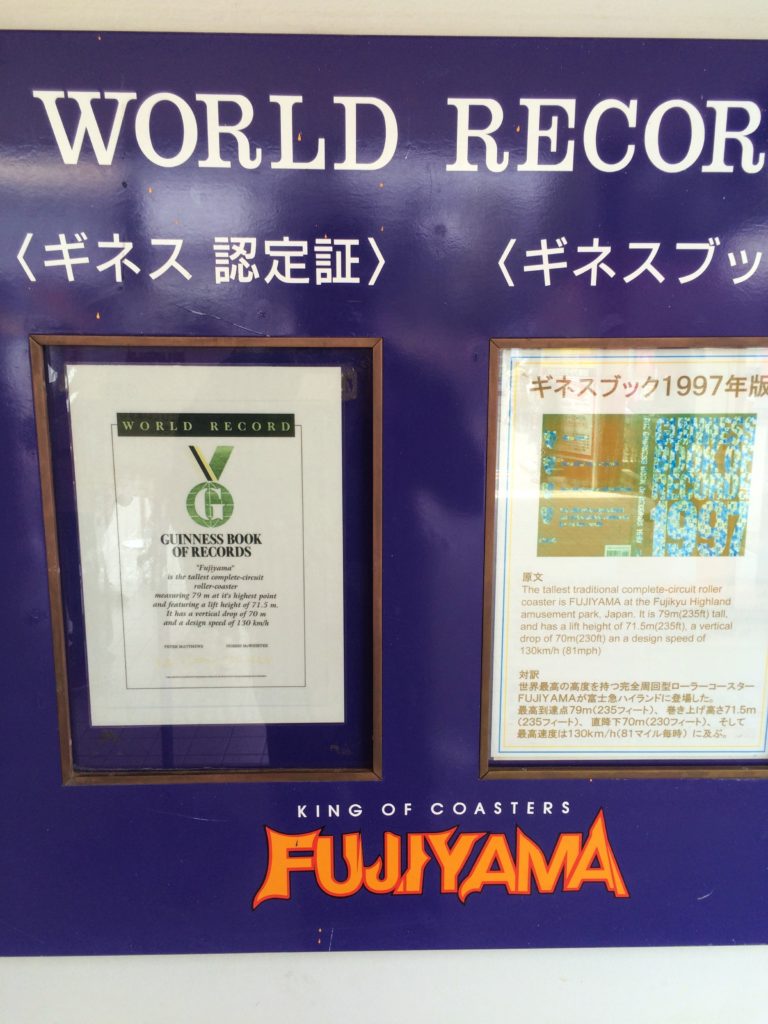 Fujiyama – King of Coasters
FUJIYAMA aka the "KING OF COASTERS," was the first ride I tried at Fuji-Q. With a name like King of Coasters of course I needed try it out. It used to be the world's tallest and fastest roller coaster but it's still a must ride and one of the best rides I've been on.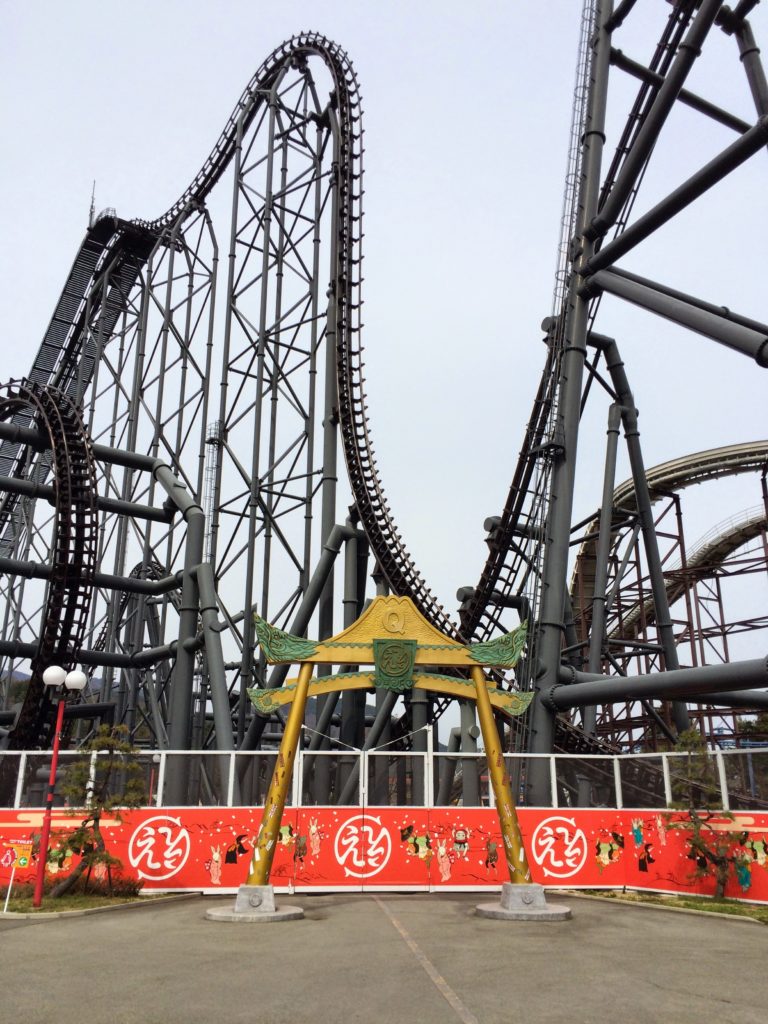 Takabisha
The coaster that will definitely catch your eye is Takabisha and mainly from its unique drop. Takabisha has the steepest roller coaster drop in the world. It's a 121-degree drop! I've never seen anything like that before ever! What's even more terrifying is the fact that they pause the ride at such an angle it looks like there's no track!
Fuji-Q Highland – Great Food Better Views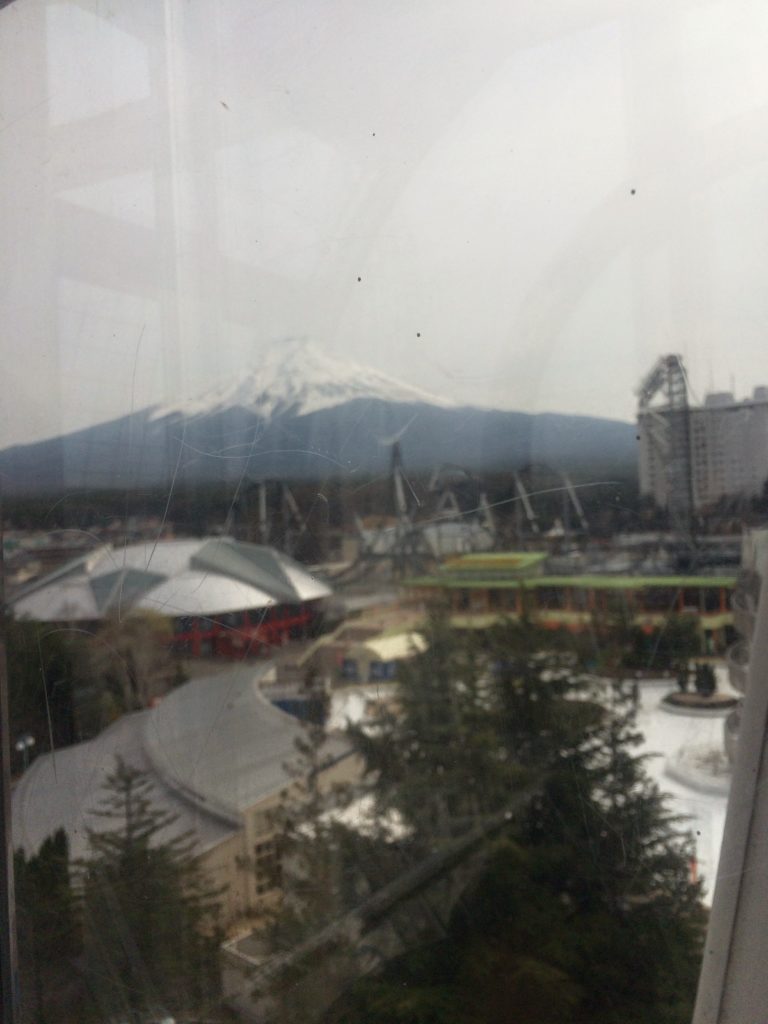 There are several food options here at Fuji-Q Highland. I was a bit scared to eat anything too crazy, especially when planning on riding the fastest roller coaster on earth. I did eventually eat a pork bun and the coldest Coke I've ever had. What makes the experience even better is the great views of Mt Fuji. You can see the mountain from every ride in the park and from several of the diner areas.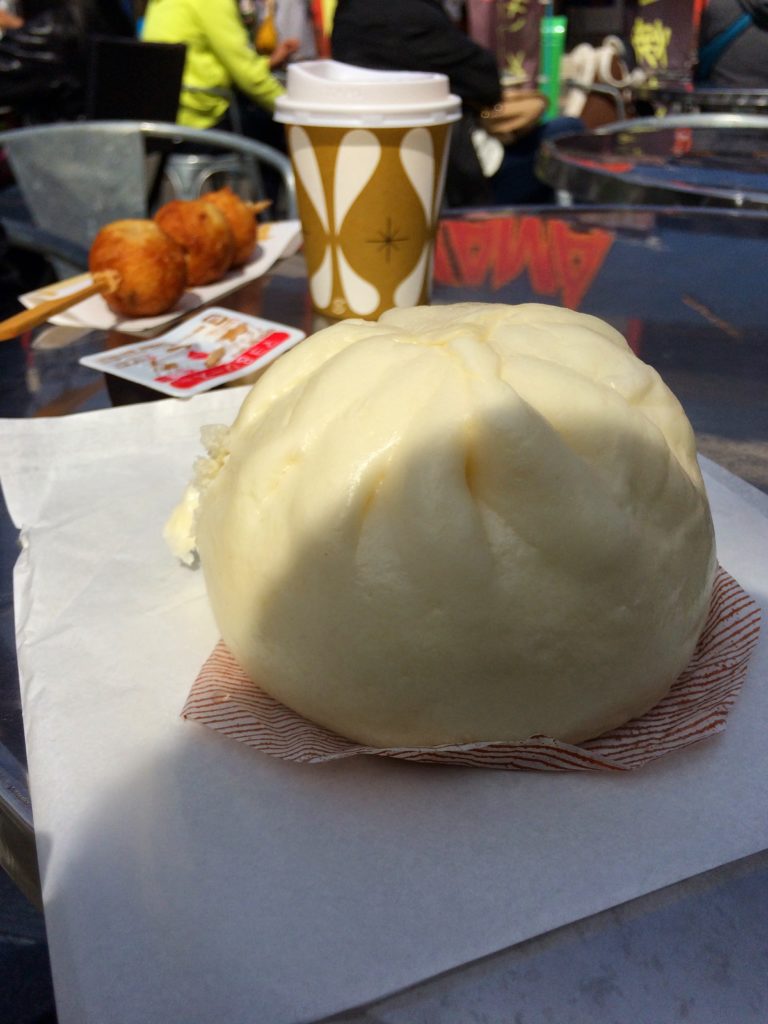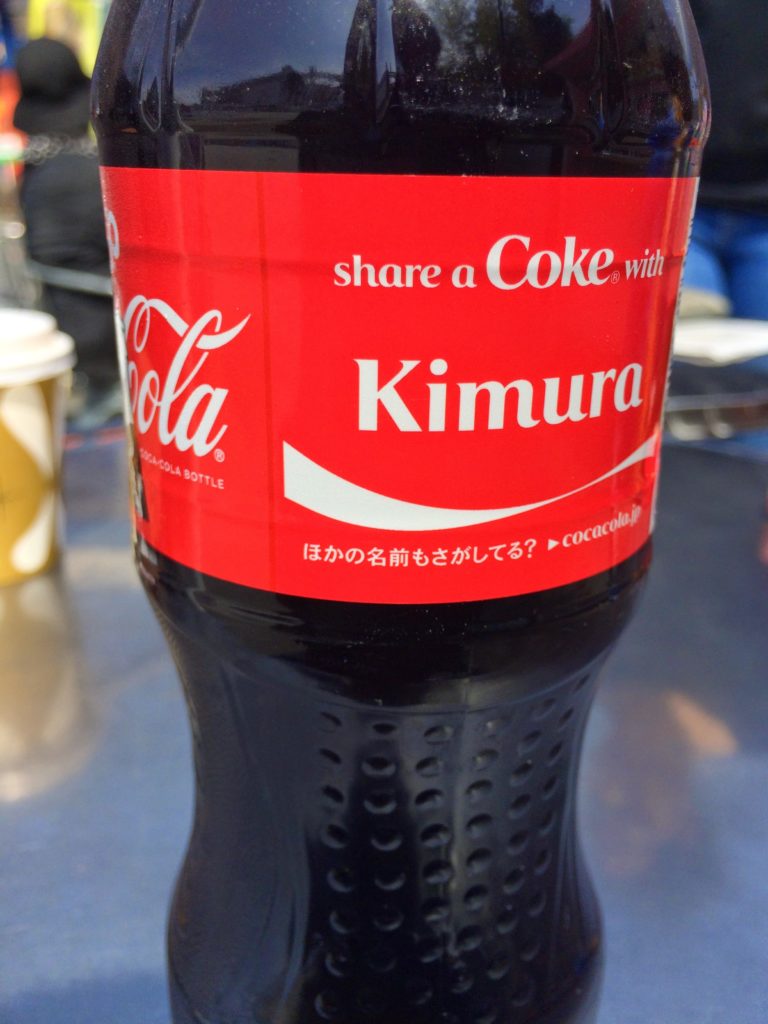 You can buy your ticket for Fuji-Q Highland here. Also, make sure to check out Airbnb for some nearby locations. The views are worth the price!
This post contains affiliate links. For more information check out our disclosure policy.